Tara & Tama's Ramune Flavor Lip Balm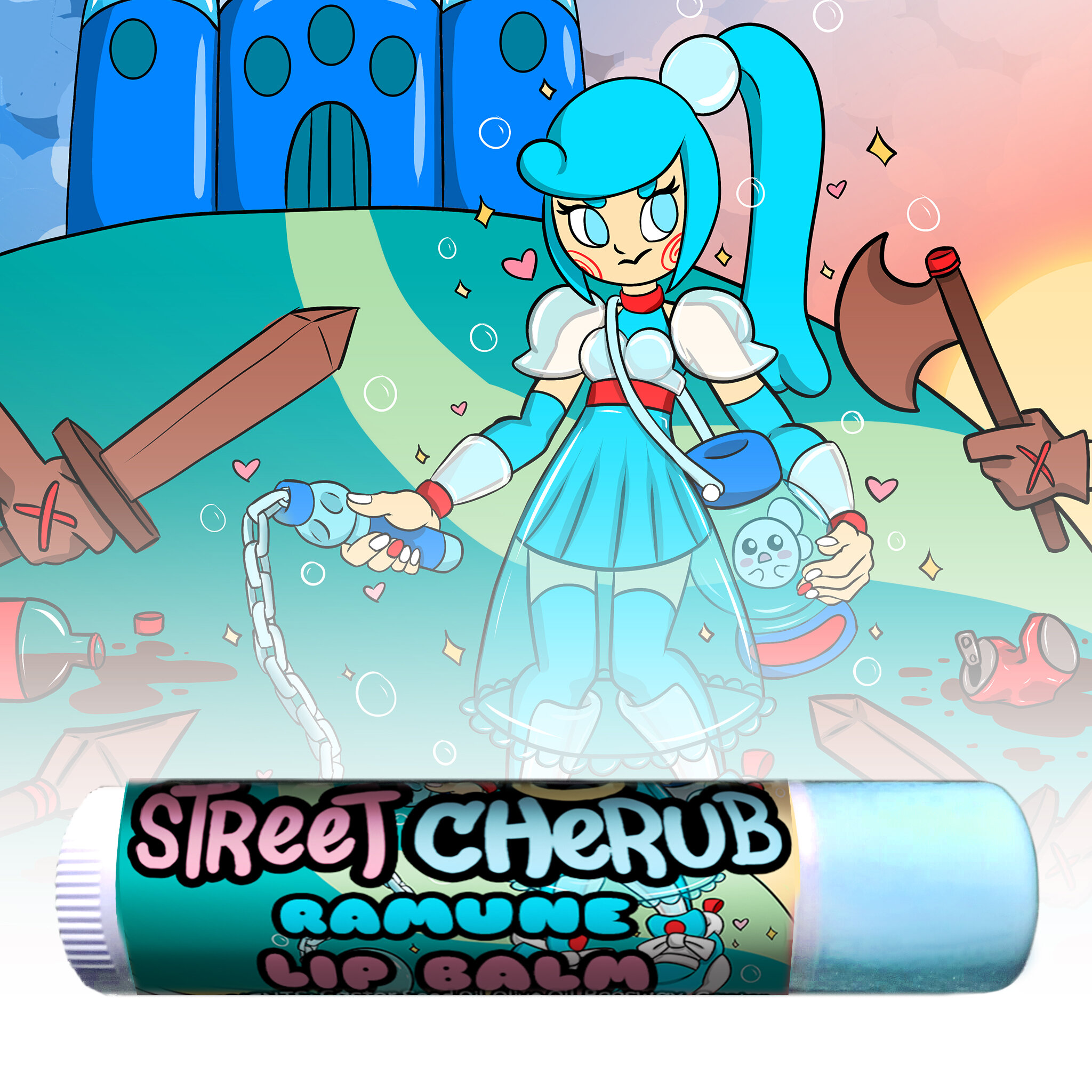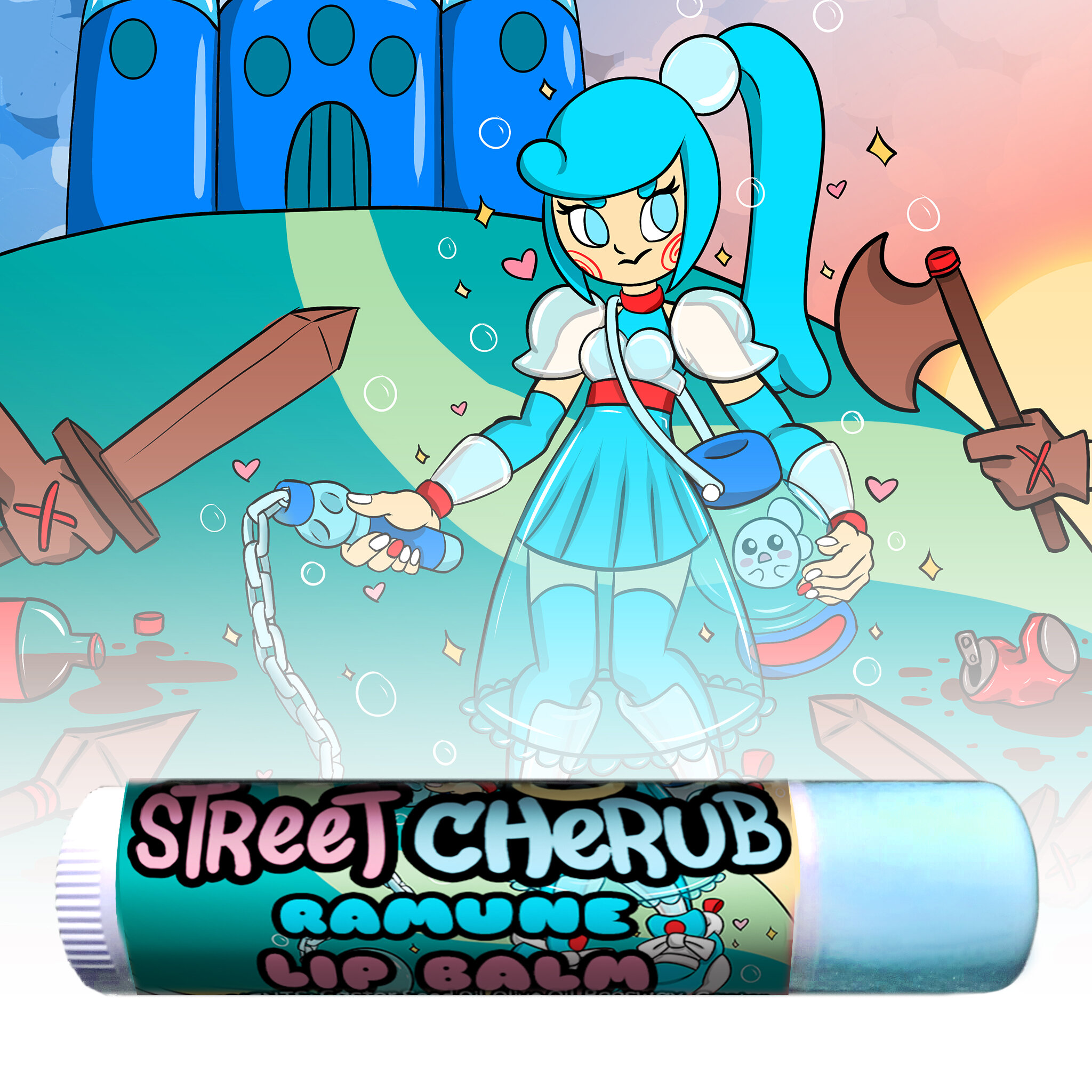 Tara & Tama's Ramune Flavor Lip Balm
Lip balms inspired by each of the Street Cherub characters!
All of my lip balms are hand made, contain only natural oils and waxes, and are sweetened with stevia!
Keep your favorite characters in your purse or pocket~
About this flavor:
Ever heard of ramune ("rah-mu-neh")? It's a soda from Japan with a special marble popping bottle! Popular in Japan during summer festivals, and in the West among anime fans, this lip balm tastes and smells just like the real soda~ lemony, limey, cool and bubbly sweet.
Ingredients: Ricinus Communis (Castor) Seed Oil, Cetyl Stearyl Alcohol, Olea Europaea (Olive) Fruit Oil, Beeswax, Hydrogenated Castor Oil, Glycine Soja (Soybean) Lipids, Lauryl Laurate, Copernicia Cerifera (Carnauba) Wax, Euphorbia Cerifera (Candelilla) Wax, Coconut Oil, Stevia, Flavor.